---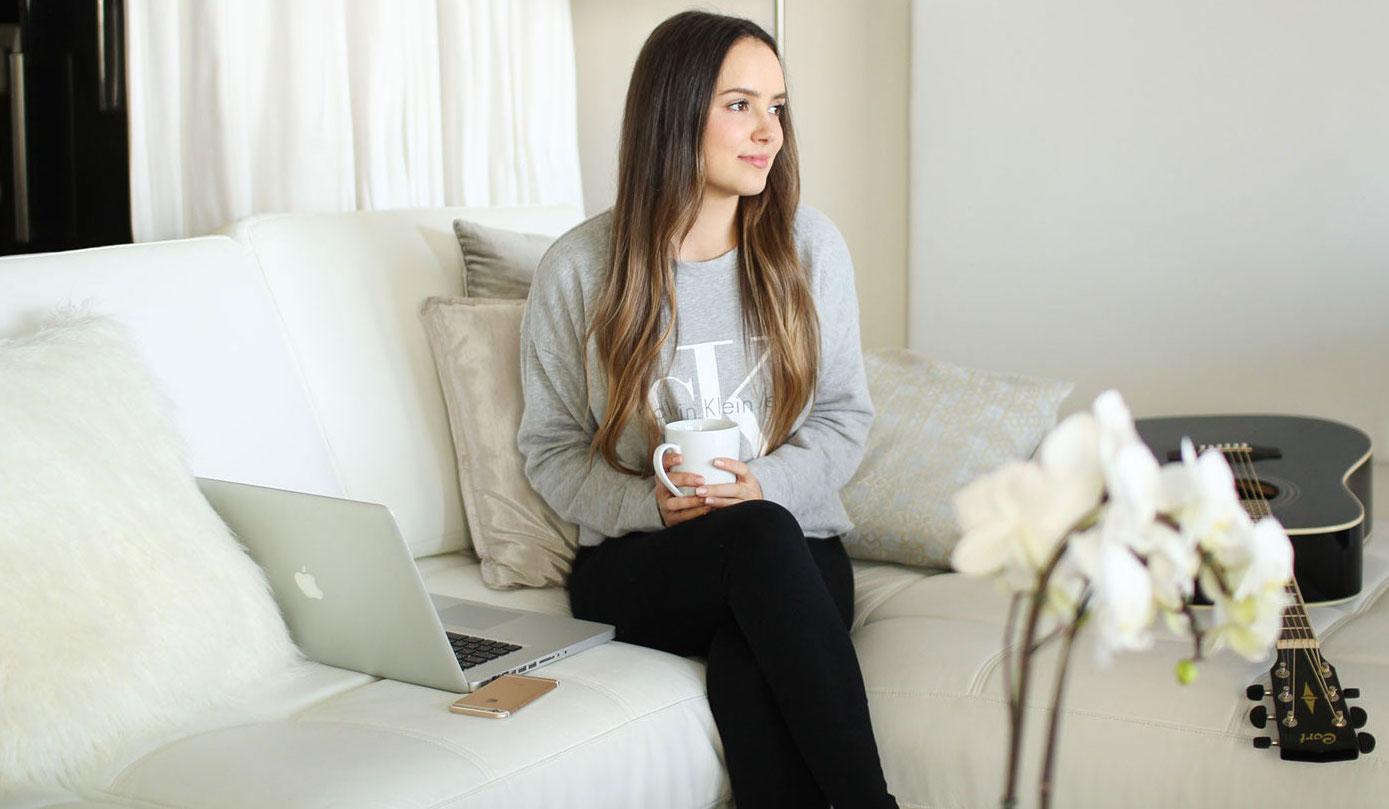 ---
Hey I'm Liezl Jayne – the lifestyle blogger, YouTuber and nutritional therapist here at liezljayne.com – Basically I create the recipes, write the posts, make the videos and take the photos here on the blog.
This is a lifestyle blog – that focuses on sharing healthy recipes, healthy lifestyle tips, how to lose weight naturally, fitness tips, workouts, natural beauty tips… and (the recently added section for) style tips!
×
liezljayne.com is an online destination and place of inspiration for girls and women trying to live a healthier lifestyle, follow a healthier diet, lose weight naturally, get into better shape, discover how to do natural beauty and get easy style tips for their everyday lives.
---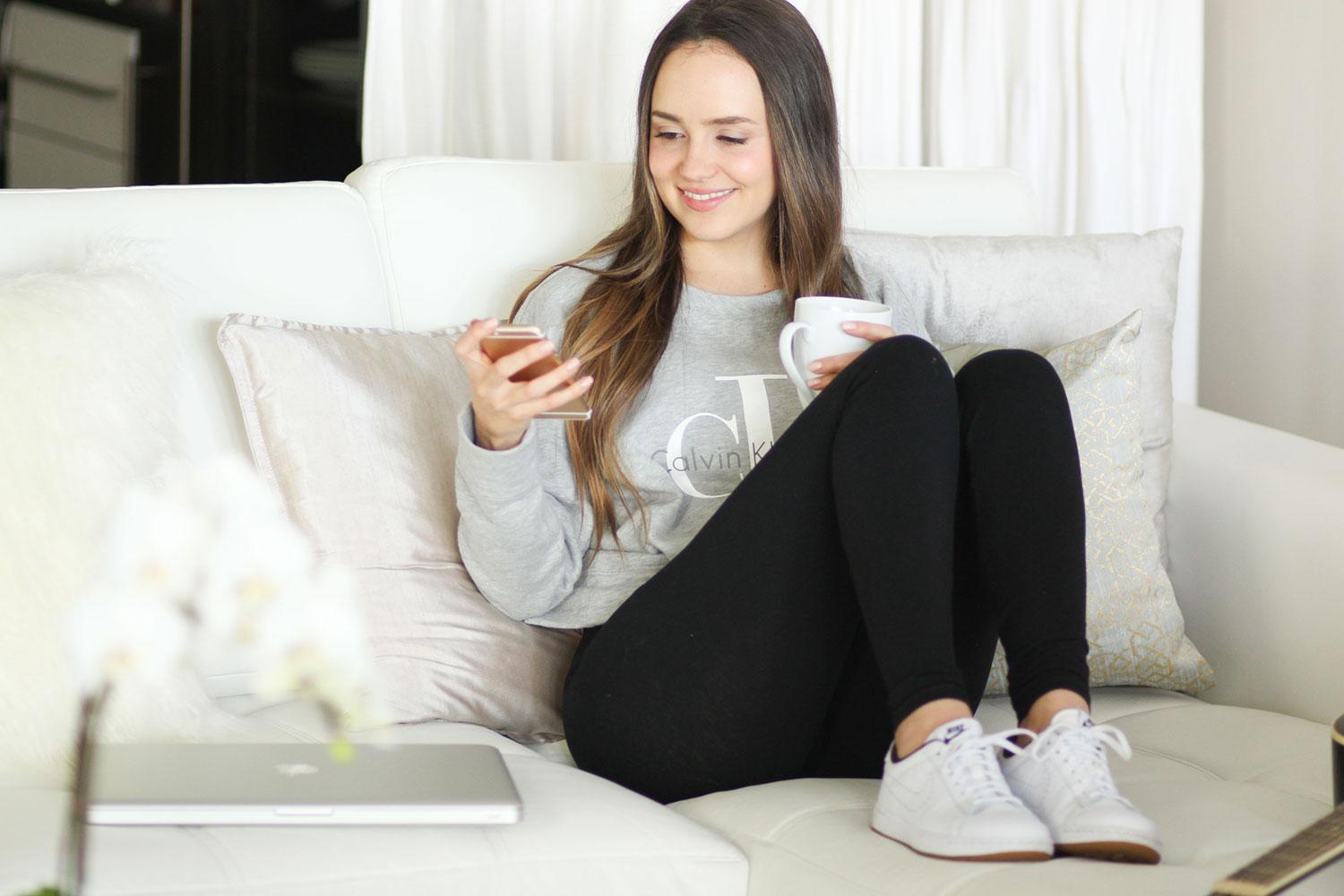 ---
A LITTLE BIT ABOUT ME + THE BLOG
I'm a YouTuber, lifestyle blogger, recipe creator, and a nutritional therapist – from South Africa!
I started this blog to share the healthy recipes that I love to create in my kitchen, and it evolved into a way of me sharing the healthy lifestyle, diet and fitness tips that I've learned over the past 10 years. More recently, I've been sharing (here on the blog and through my Ebooks) how I lost 40 pounds after struggling with my weight for years.
I've also just started to share my natural beauty tips, tutorials and my how-to style tips here on the blog – I love fashion and natural beauty, and so I'm really excited about these 2 new additions to the blog!
---
My main passions in life are all related to inspiring healthy living, creating delicious-and-healthy recipes, helping women to lose weight naturally, all things fashion, and also – singing, song-writing and acting.
---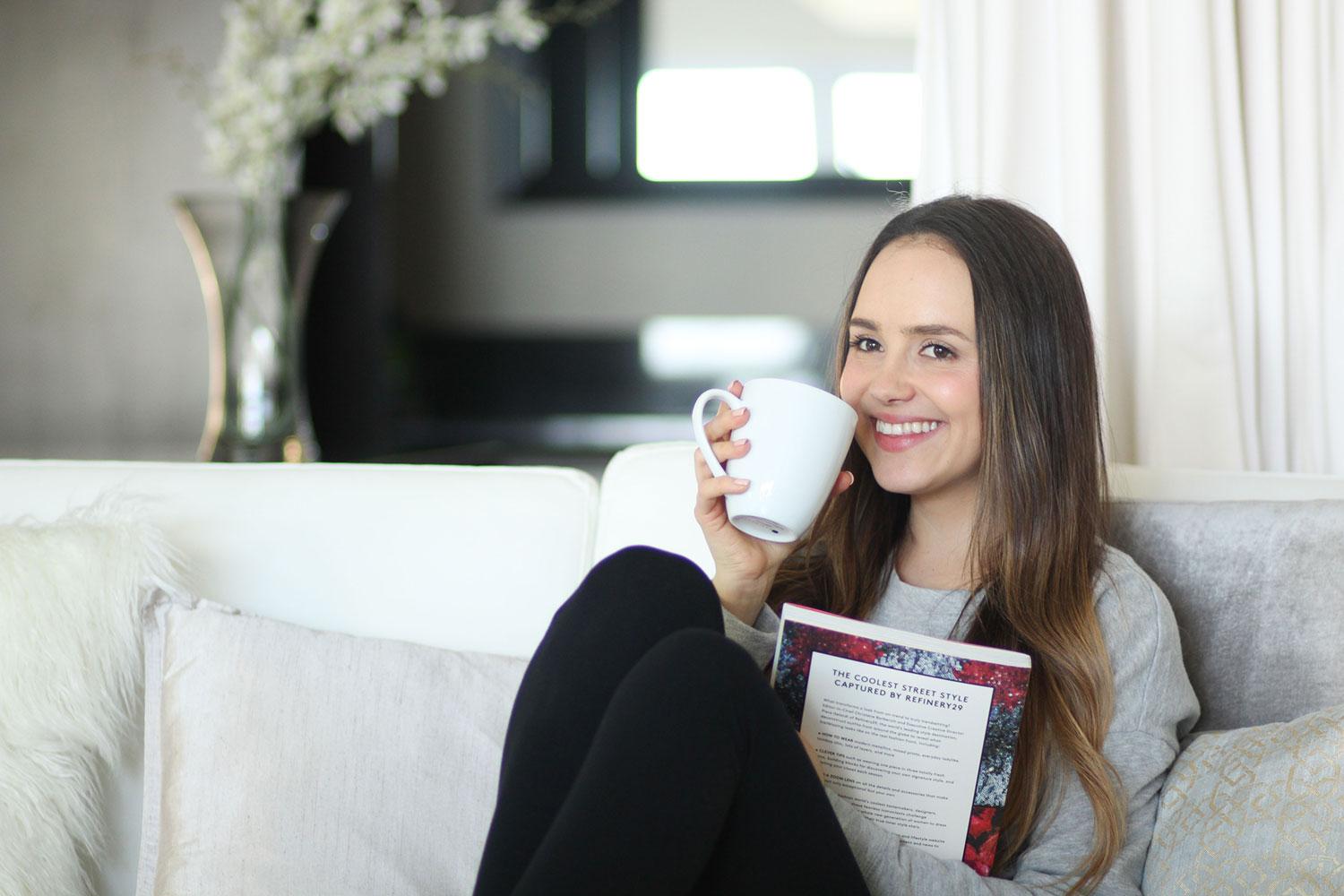 ---
A LITTLE BIT ABOUT MY HEALTH + WEIGHT JOURNEY
As a little girl, I was always sick and so trying to live a healthier lifestyle and follow a healthier diet became really important to me. It wasn't always easy (especially in the beginning), but I've learned so much about nutrition and healthy eating over the years.
After graduating high-school, I decided to become a Nutritional Therapist to broaden my knowledge about nutrition and healthy eating even more. I was also keen to know more about healthy dieting, because I struggled so much with my weight for years – no diet that I had tried in the past seemed to work for me, and I never saw results no matter how much I exercise I did. Finally after YEARS of struggling with my weight, I found a simple method (after tons of research and trial-and-error) that worked for me.
As my body began to change, so many friends and family members wanted to know exactly what I was doing to lose weight, and so I began to share my method and steps with them. The word started to get out about what I was doing, and I would get messages on Facebook and emails from women I didn't even know who wanted my recipes, eating plans and workouts. Eventually I was emailing so many women with all of the info, eating plans and workouts that I decided to create my Ebooks.
I got really into writing my books, because I'm so passionate about helping women to lose weight and get the results that they want (because I know first hand what it's like). I'm dedicated to sharing helpful information, easy to use eating plans, safe dieting methods and workouts that bring real results.
After spending more than a year writing the books, I ended up getting a photographer and a designer to make the books look amazing and user-friendly. I'm so excited that the Ebooks are now available for download on my blog.
---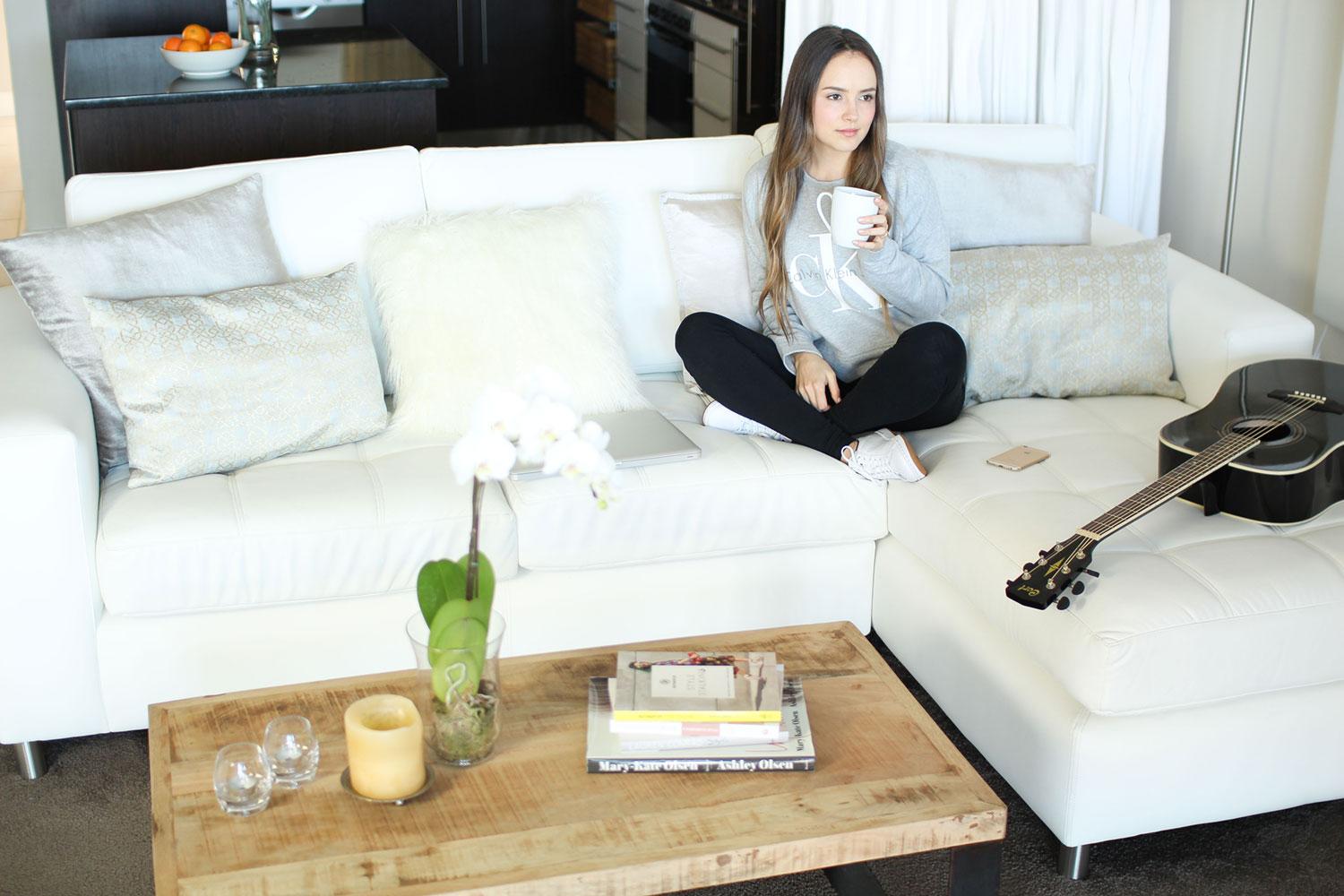 ---
Stay in touch with me by subscribing to the blog by email, I'm currently giving away a Free copy of my 3 day eating plan – just sign up and you'll receive it to your inbox.
We can also keep in touch on social media every week! Here are all of my social links.
XOXO